Be realistic about space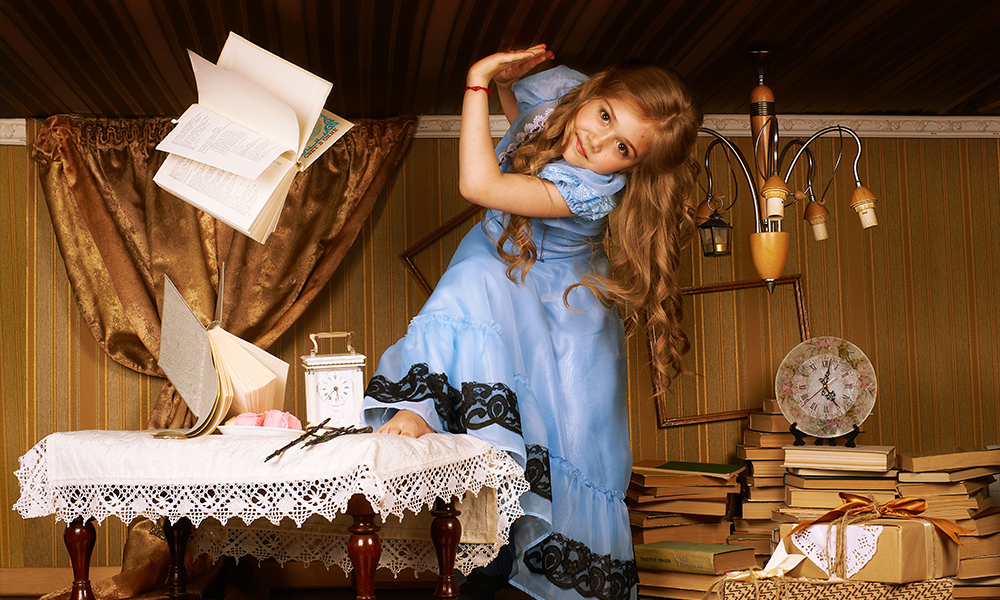 For a lot of people, downsizing means moving from big to small with everything they own.
Save yourself a ton of stress by deciding in advance what to bring, based on the reality of what will fit comfortably (and what won't!). Measure your new home, to be sure. That way, you won't be forced to make hasty decisions or try to bring everything, stuffing the new space to the max.
Tips:
Ideally, enlist someone who can resolve any uncertainty you may feel, and can confirm your good decisions.
Try to plunge in and keep at it until all decisions are done. The less time this process takes, the easier it is on the person moving.
Two weeks is a reasonable window; tackle part of the job once every few days.